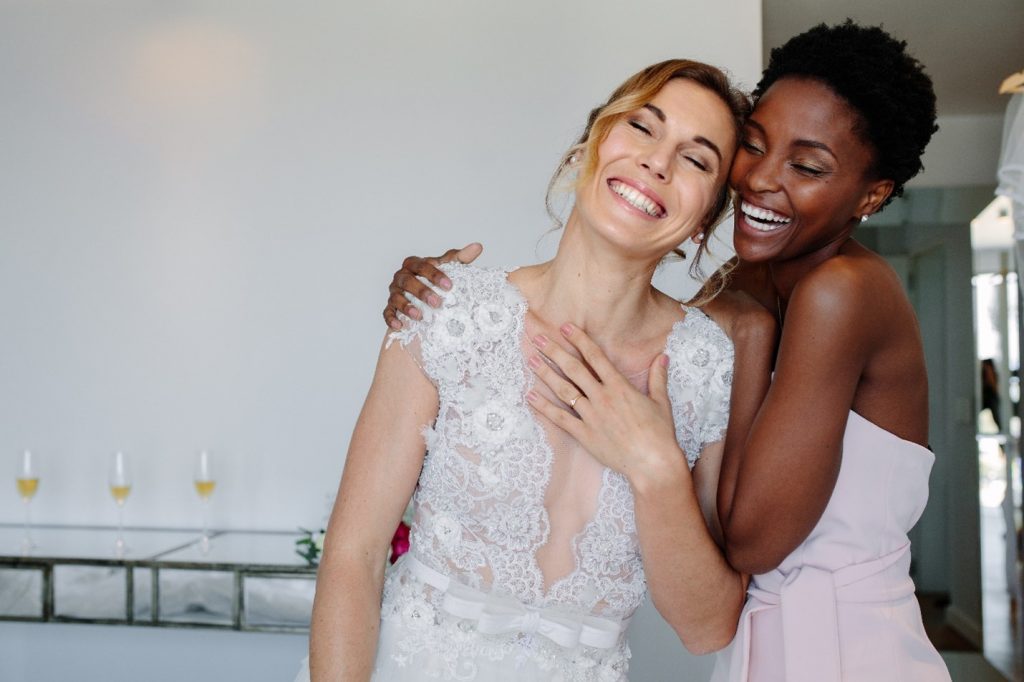 From weddings and job interviews to first dates, there are plenty of reasons you may want to pursue teeth whitening. And you're certainly not alone! In fact, one survey found that an impressive 80% of Americans between the ages of 18 and 49 want whiter teeth. With the ability to lighten your teeth up to eight shades in a single visit, teeth whitening is incredibly effective and one of the most sought-after cosmetic dental treatments. But when should you start? Here's the answer.
So, When Should You Begin Whitening Your Teeth?
Many patients think that they can wait until a week or two before their special event to begin the teeth whitening process. However, it's better to start much sooner. There are a few reasons for this. First, to qualify for this stain-removing solution, you can't have cavities, gum disease, or any other serious oral health concerns. If one of these is detected, then you'll need to undergo the appropriate restorative care beforehand, adding to your treatment timeline.
Second, the teeth whitening process may take longer than you expect. While an in-office treatment can take you just one visit, take-home options can take a few weeks. Ultimately, it's best to give yourself plenty of time instead of stressing down to the last minute.
The Differences Between Store-Bought and Professional Teeth Whitening
Since over-the-counter teeth whitening products are available at your local store, you may be considering using them to remove stubborn stains. While they are certainly convenient, the one-size-fits-all applicators and diluted whiteners make them subpar compared to professional options. With your dentist, each treatment plan is 100% customized to your dental needs and smile goals. Plus, they can help protect your gums and oral health in the process, ensuring the end result is a smile that is as healthy as it is beautiful.
How to Keep Your Teeth Nice and Bright
Naturally, you want to keep your teeth nice and bright for as long as possible. To do so, make sure to:
Steer clear of dark-colored foods and beverages, like orange soda and soy sauce.
Brush your teeth after each meal.
Get a dental checkup and cleaning every six months.
Don't smoke or engage in any other unhealthy dental habits.
Get touch-up treatments as needed.
When that special event arrives, you want to feel your absolute best. A professional teeth whitening treatment can boost your self-esteem, ensuring you can smile with complete confidence the entire time!
About the Practice
Whether you want to whiten your teeth for a special event or just for yourself, our team at Oak Ridge Dental can help! With the skill of our cosmetic dentists, you can achieve the brighter smile you've been dreaming of with our in-office or take-home teeth whitening treatments. In addition to welcoming flexible financing, we also offer early morning, evening, and weekend hours to make achieving your smile goals as stress-free as possible. If you want to learn more about the teeth whitening process or you'd like to schedule a consultation, don't hesitate to visit our website or call (925) 735-6190.