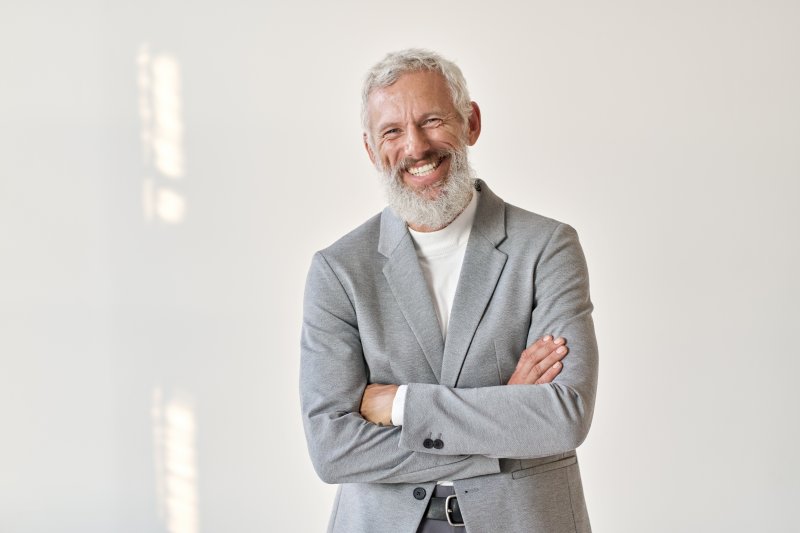 You've been wearing dentures for years. You've always been happy with the results and your ability to eat, smile, and speak with ease. But for some reason, your teeth no longer feel as good as they once did. They're beginning to slip, and they are causing soreness in your gums. If you don't know what to do, here are four signs you need to replace your dentures sooner rather than later.
Your Dentures Keep Slipping
Anytime you begin to eat or speak, you may find that your dentures begin to slip or fall out. The reason is that there is no longer a snug fit because of your changing jawbone and facial shape. This is a common occurrence for anyone who wears artificial teeth that sit on top of the gums. There is nothing to stimulate the jawbone to keep it from deteriorating, so it is important that you have your dentures replaced as well as use denture adhesive to hold them in place.
Your Gums Are Uncomfortable
As soon as you notice that your gums feel uncomfortable because of your ill-fitting dentures, it's time to get in to see your dentist. Continuing to wear them will only cause further discomfort to your gum tissue, especially when you bite down and chew. It is also possible that sores can form if you keep wearing dentures that do not fit correctly.
Your Speech Becomes Slurred
You know your dentures need to be relined or replaced when you can no longer form words without slurring. This is often combined with excess saliva. Once you have new ones created, you should be able to resume speaking normally without any issues.
Your Teeth Are Damaged
It's not uncommon for daily wear and tear to turn into small cracks, chips, or discoloration. When this happens, it puts your dentures at risk for further damage. Allowing even minor issues to remain untreated can potentially harm your soft oral tissues and any natural teeth. It is always better to see your dentist for an immediate replacement to avoid more serious issues in the future.
Your complete smile depends on the success and function of your new teeth. Although dentures are not designed to last forever, they can make life much easier if properly cared for and maintained.
About the Author
Dr. Rashpal Deol has more than 35 years of experience in the dental field, and he works hard to tailor each patient's treatment plans to their unique needs. When faced with artificial teeth that begin to feel unpleasant, he and the team at Oak Ridge Dental can deliver beautiful and comfortable replacement teeth in the form of high-quality dentures. If you are tired of living with a tired mouth and ill-fitting teeth, visit our website or call (925) 735-6190.