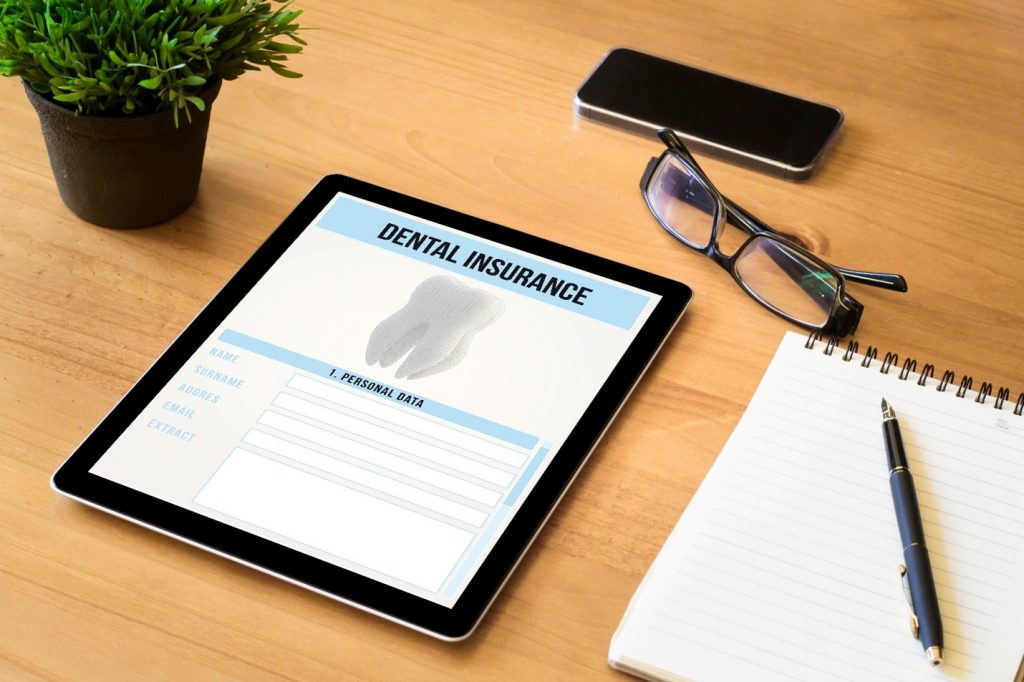 Dental insurance is a monthly investment designed to make caring for your smile more affordable. Despite this, many patients end up leaving valuable dollars on the table at the end of each year simply because they aren't familiar with their benefits or sure of how to maximize their coverage. If you're in the same position, don't worry – here is a quick guide to help!
First, Dental Insurance Is Different than Medical Insurance
Many patients assume that medical and dental insurance are similar. While there are certainly some parallels, there is one noteworthy difference: dental plans are centered around prevention. As a result, the large majority of providers cover two dental checkups and cleanings annually. So, if you aren't sure how to maximize your benefits, one of the best things to do is start with the basics, like visiting your dentist twice a year!
A Quick Break Down of the 100-80-50 Structure
On your dental plan, you may see the sequence 100-80-50. In short, this is the basic coverage structure that many providers use to make understanding and utilizing your benefits easy. The "100" refers to 100% of essential preventive care being covered, like your routine checkups. From there, 80% of basic procedures, like fillings, are covered, and 50% of major treatments, such as dental crowns. It's important to note, however, that there are sometimes waiting periods, annual deductibles, yearly maximums, and other things that need to be considered as well. So, don't hesitate to reach out to your provider or talk directly with your dental team about the fine print on your plan.
Why You Should Visit Your Dentist Before the End of the Year
While dental plans aren't always the same from patient to patient, many of them reset on January 1st. As a result, there are only a few weeks left to utilize any available benefits you have! So, whether you're struggling with a toothache or it's been more than six months since your last visit, don't hesitate to get in touch with your dental team. From there, they can learn more about your dental needs and determine how to utilize your remaining coverage to benefit your smile.
About the Author
Dr. Rashpal Deol's 35+ year career began in India, where he obtained a Bachelor of Dental Surgery, Master of Dental Surgery in Periodontics and Oral Medicine, and Doctor of Dental Science. Throughout his career, he's continued to pursue advanced training through the University of Southern California School of Dentistry and active memberships with professional organizations, like SPEAR Education. As a result, patients at Oak Ridge Dental can rest assured their smiles are in the best hands. If you have a question about dental insurance or would like to schedule an appointment, don't hesitate to visit our website or call (925) 735-6190.